text 1
text 2
text 3
heading
text 1
text 2
text 3
heading
text 1
text 2
text 3
heading
text 1
text 2
text 3
heading
text 1
text 2
text 3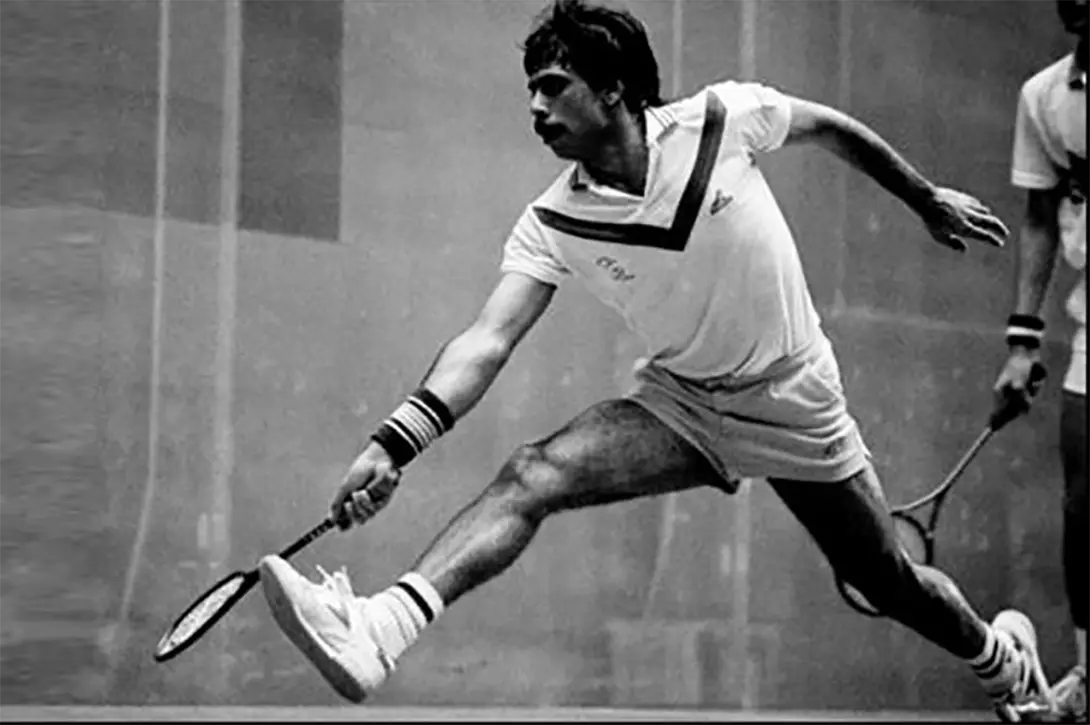 CAPTION TEXT
heading
text 1
text 2
text 3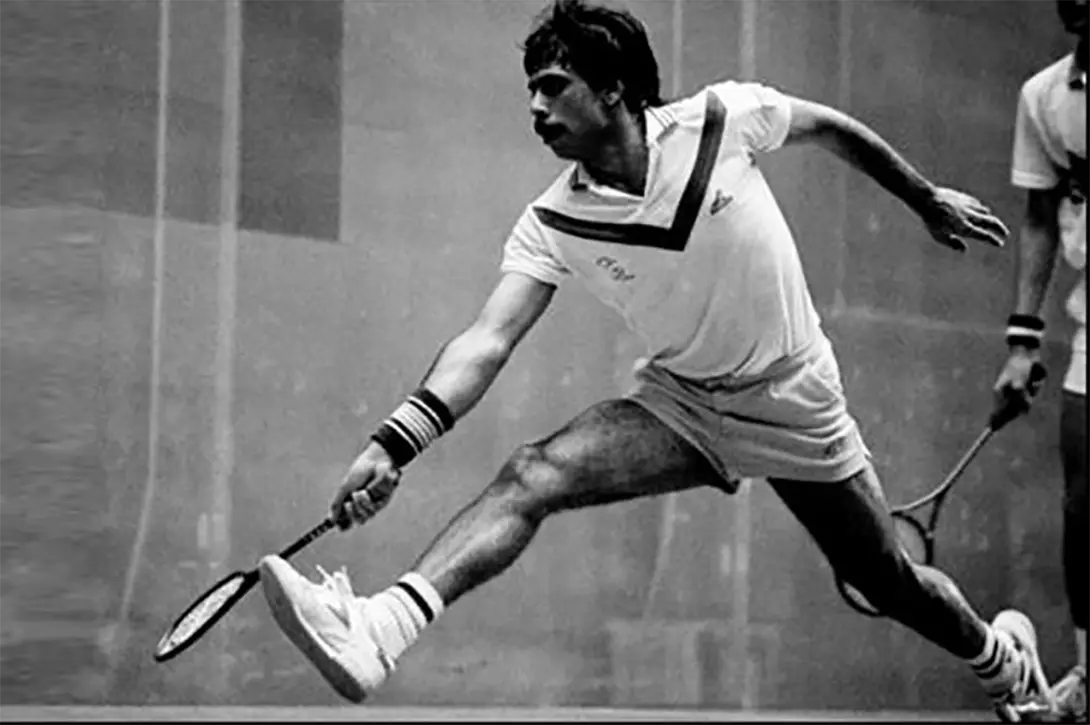 heading
text 1
text 2
text 3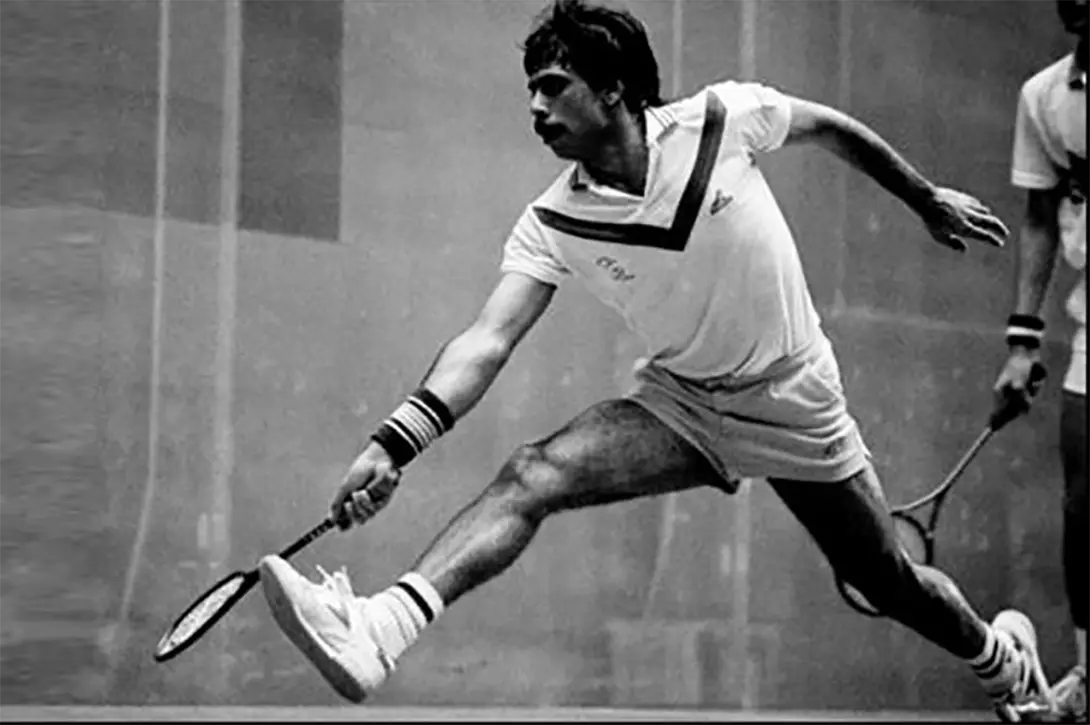 heading
text 1
text 2
text 3
QUOTE TITLE: QUOTE TEXT

AUTHOR
Final Thoughts
FINAL THOUGHTS TEXT
Continue Reading
« Previous: Can you play doubles on a singles squash court?
» Next: Play With A Vintage Racket Once A Month
? Random: Take A Chance!
✓ Popular: Why Do Professional Squash Players Touch The Side Wall before Serving?
Watch This Video To Improve Your Squash
Please Share This Article
By sharing this article with other squash players, you are helping me keep the site ad-free, and I thank you.
Republish This Article
You have my permission to republish this article (in any language and in any format) if you follow the rules on the Republish page. Thank you.